I have already started off the year being totally bad at blogging~
I am not even going to tell you when I shot this wedding last year, I have no idea why it has taken me so long to post it! (Embarrasing)!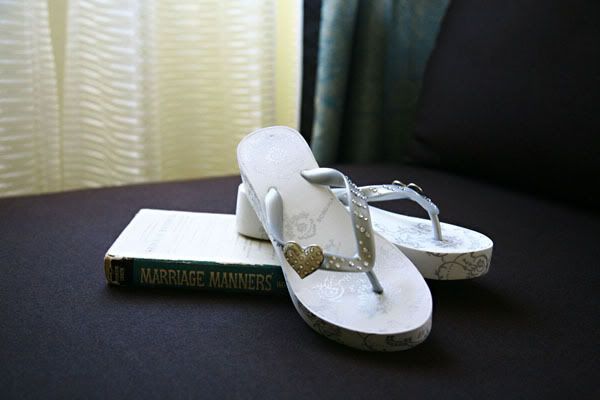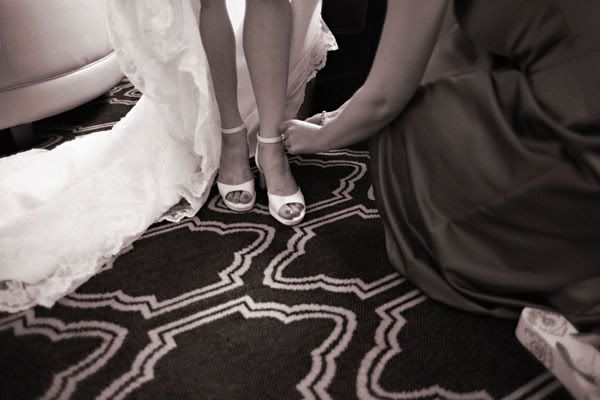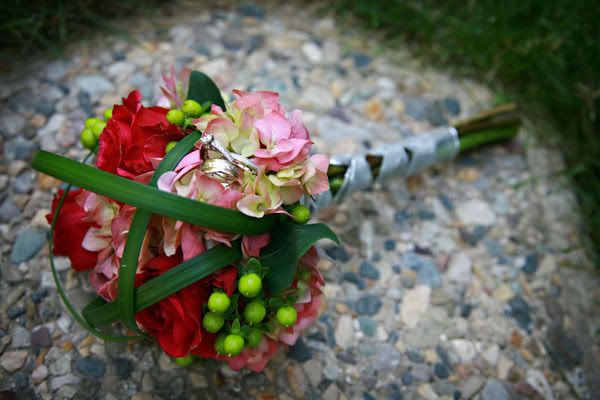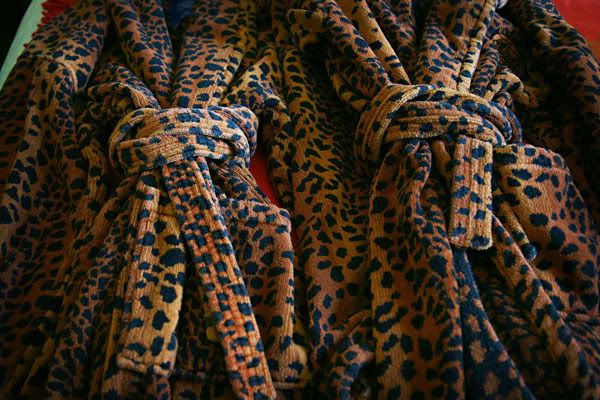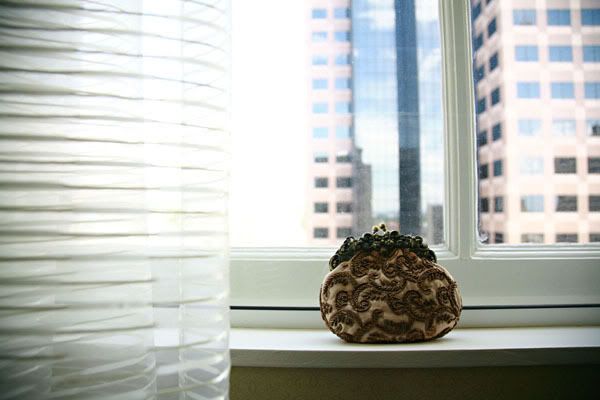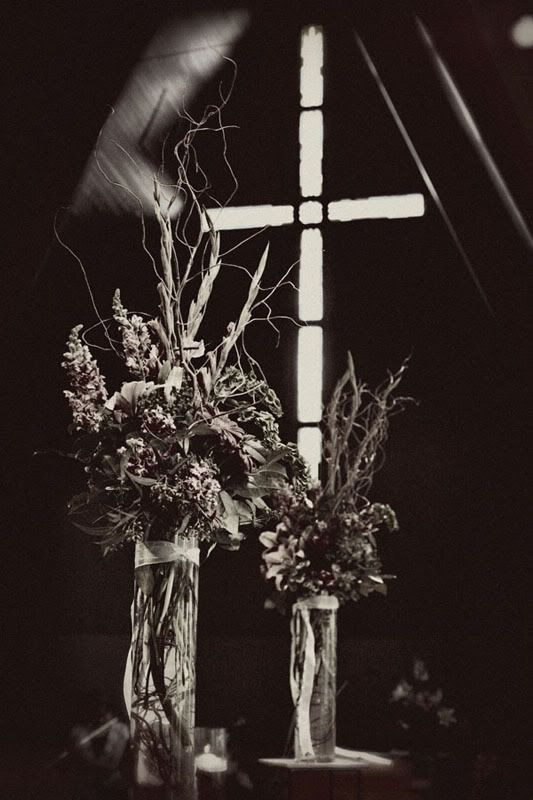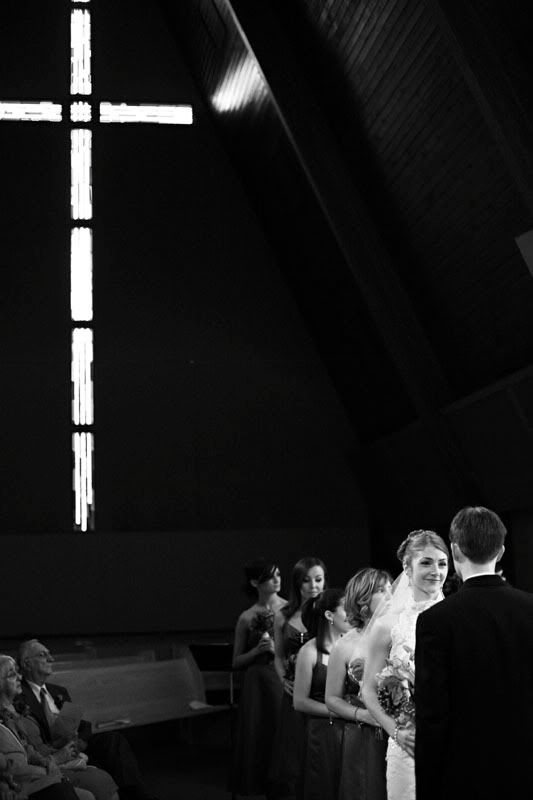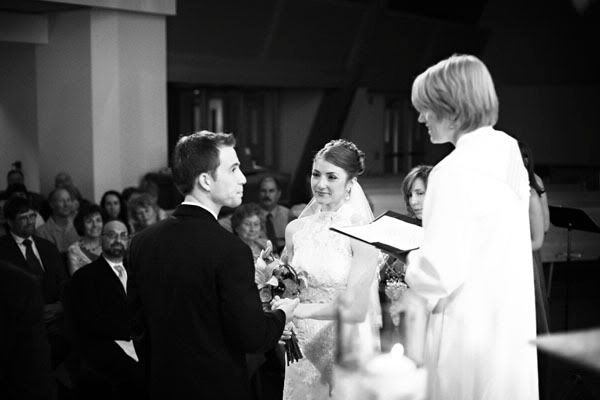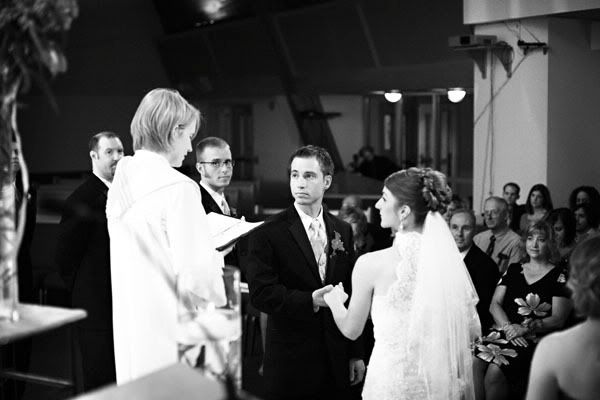 I cannot say enough about how awesome the DJ was~ He got everyone up dancing from the minute the music started until we all headed out at the end!!
I highly recommend him to anyone who needs a DJ for anything!
DJ Pauly