Wednesday, April 8, 2009
Posted by

Tiffany
at 6:26 PM
17 comments:


Thursday, April 2, 2009
When I went to Vegas for WPPI I thought it would be fun to actually try being on the other side of the camera for a change. I emailed some photographers who I have been blog stalking for about a year to see if they would have time to do a session~ They said Yes and I was so happy! I met
Mark and Candice
at the entrance of the hotel and we drove about 15 minutes outside of the strip and went down in this crazy ravine to shoot. It was awesome! I was so looking forward to seeing how other people shoot!
Here are some of my favorites!
This is me........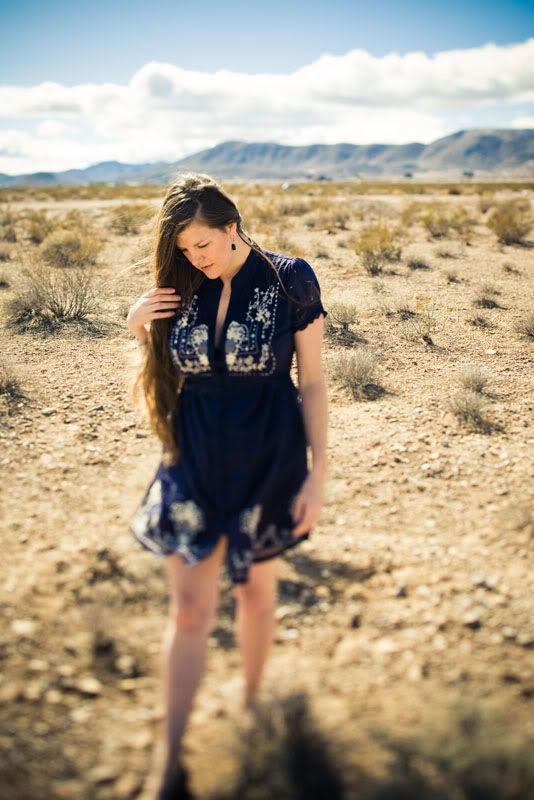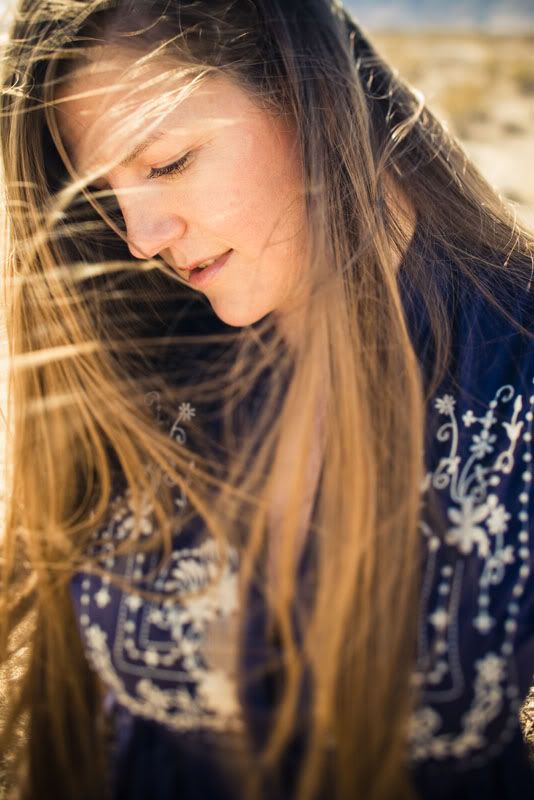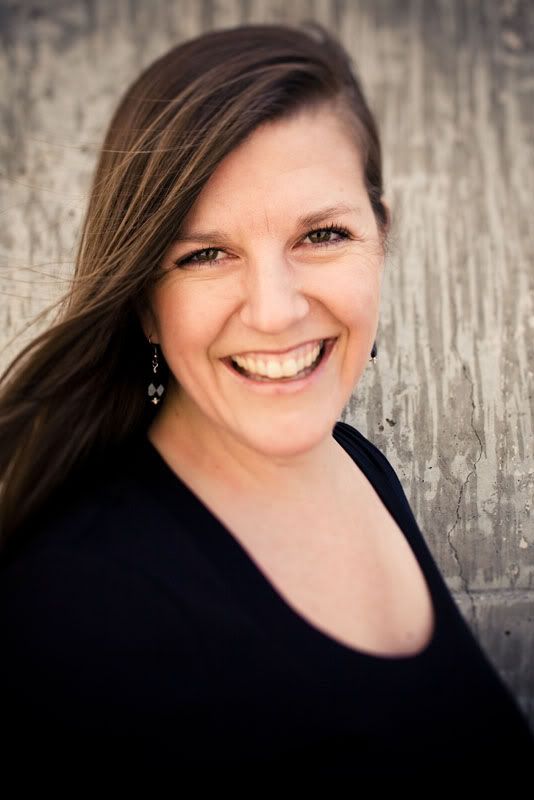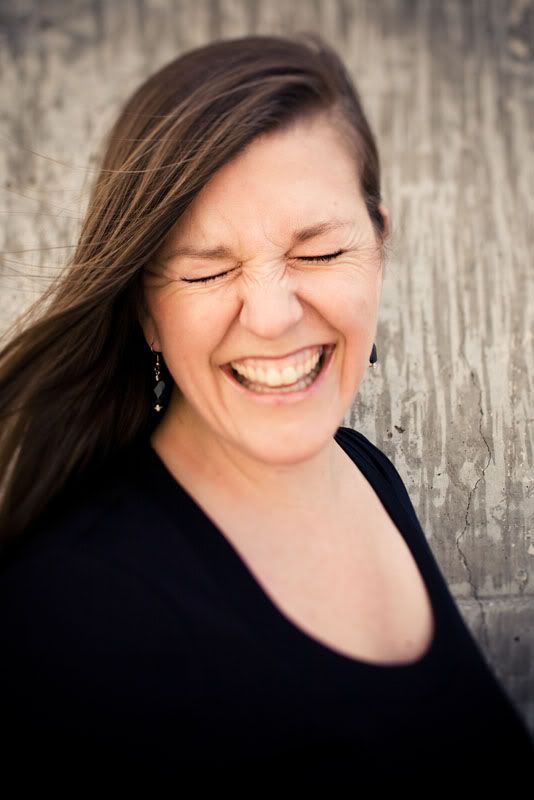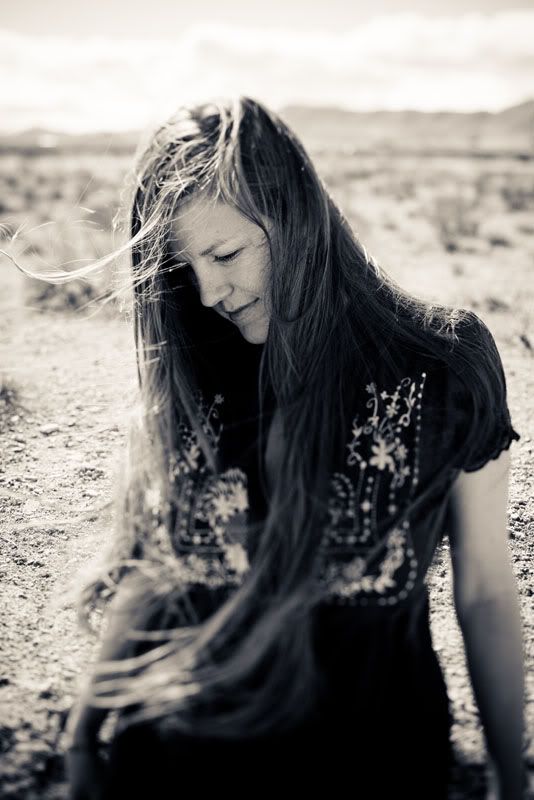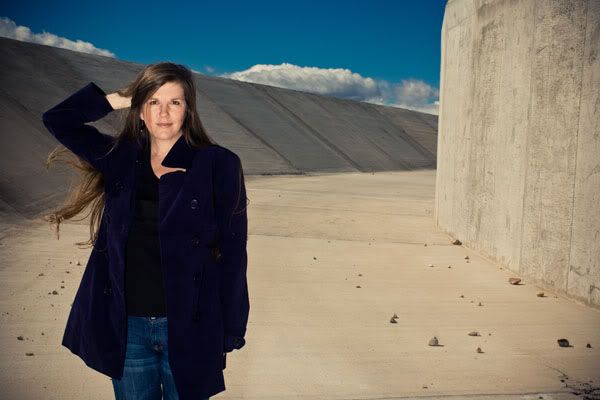 Posted by

Tiffany
at 3:47 PM
11 comments: