My friend Heather is hosting a holiday open house~ She does amazing vinyl work, she can do logos etc.... Check out her blog below!! I will be selling Gift certificates for portrait sessions!! Completely gift wrapped and ready to go under the tree! Photo sessions make great gifts!!
Here is the info below! Hope to see you there!!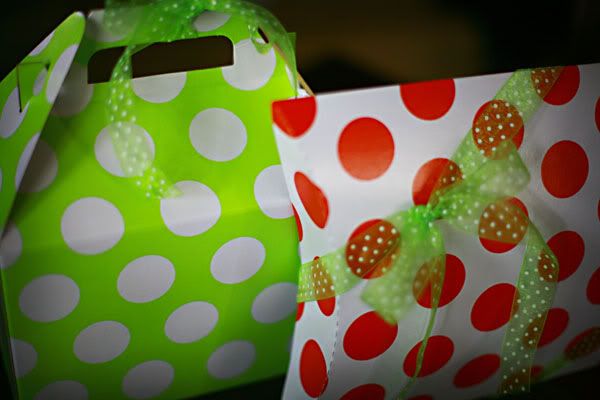 Host: Heather Reginek
Location: Reginek Home
1109 W. River Hills Dr (11980 S.), Riverton, UT 84065
When: Saturday, November 15, 10:00AM
Phone: 801-231-9919
Please join us for a Holiday Boutique.
Saturday November 15th, 2008
10:00AM until 3:00PM
Start your Christmas shopping early!
Plenty of items for everyone.
Sticky Expressions
custom vinyl lettering and decals by Heather Reginek
Tiffany Rushforth Photography
by Tiffany Rushforth (I will be selling certificates for future portrait sessions).
Mary Kay by Nadeen Marcus
Scentsy by Dennise Thompson
Moonvine Organic products by Piper and Alie
Cookie Lee by Cindy McGuire
Party Gals by Collette Hunt
Massage Therapy and designer clothes by Melanie Lessig
Bumbles Design by Diane Riley-Johnson
Light refreshments will be served. We will have HOURLY DRAWINGS throughout the day~
We hope to see you there!! Feel free to bring along your family and friends!!
*Cash and check only please*