My friend Diane is selling these darling watches...
They are so cute!
If you are interested in getting one you can email her at driley321@yahoo.com
You can mix and match faces and bands and they are so easily interchangable!!!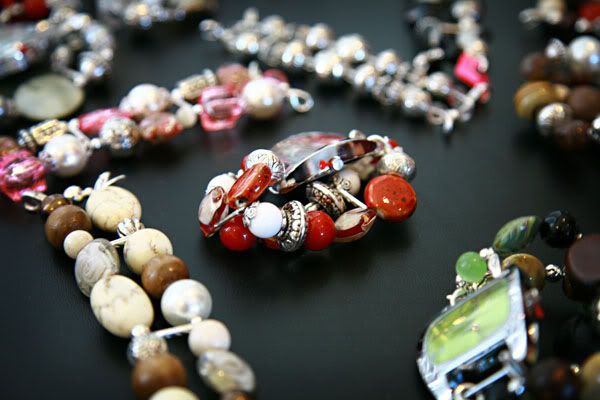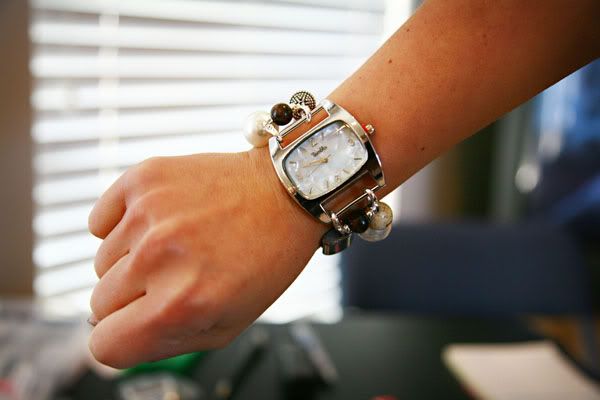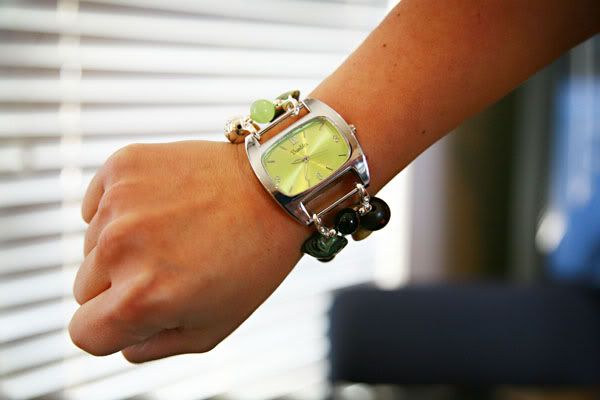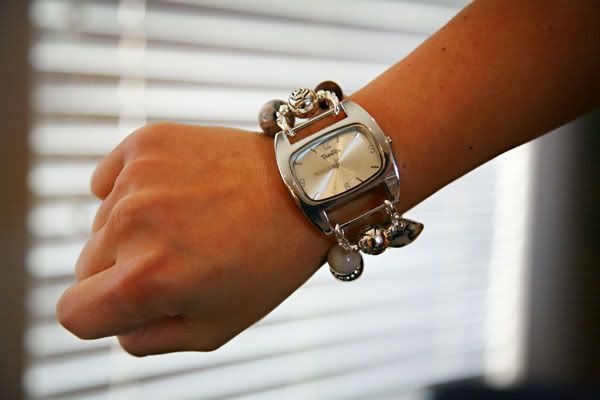 I know that this matches a few of the photographers branding colors!!!